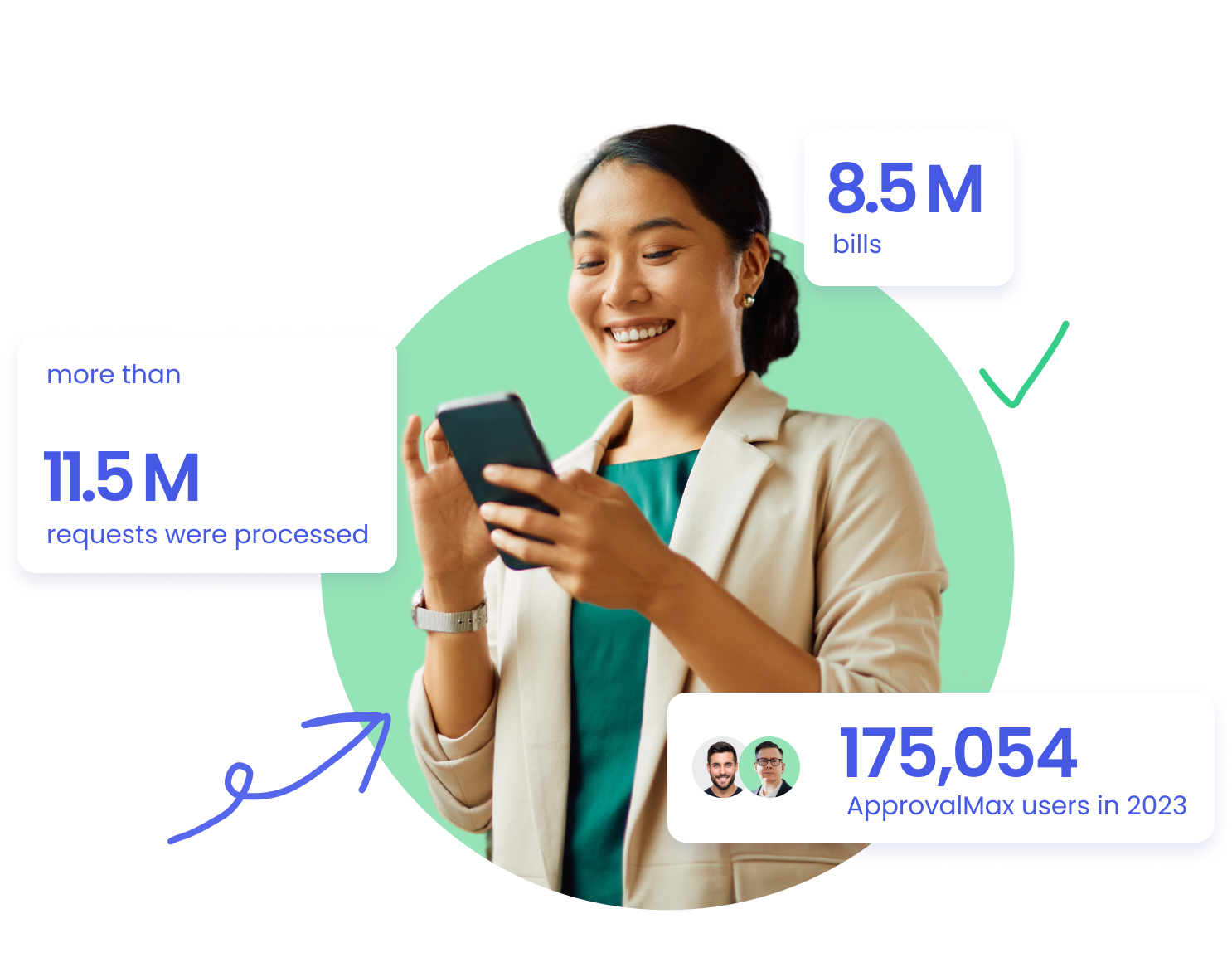 ApprovalMax rolled out the highest number of comprehensive feature updates in 2023, surpassing all previous years!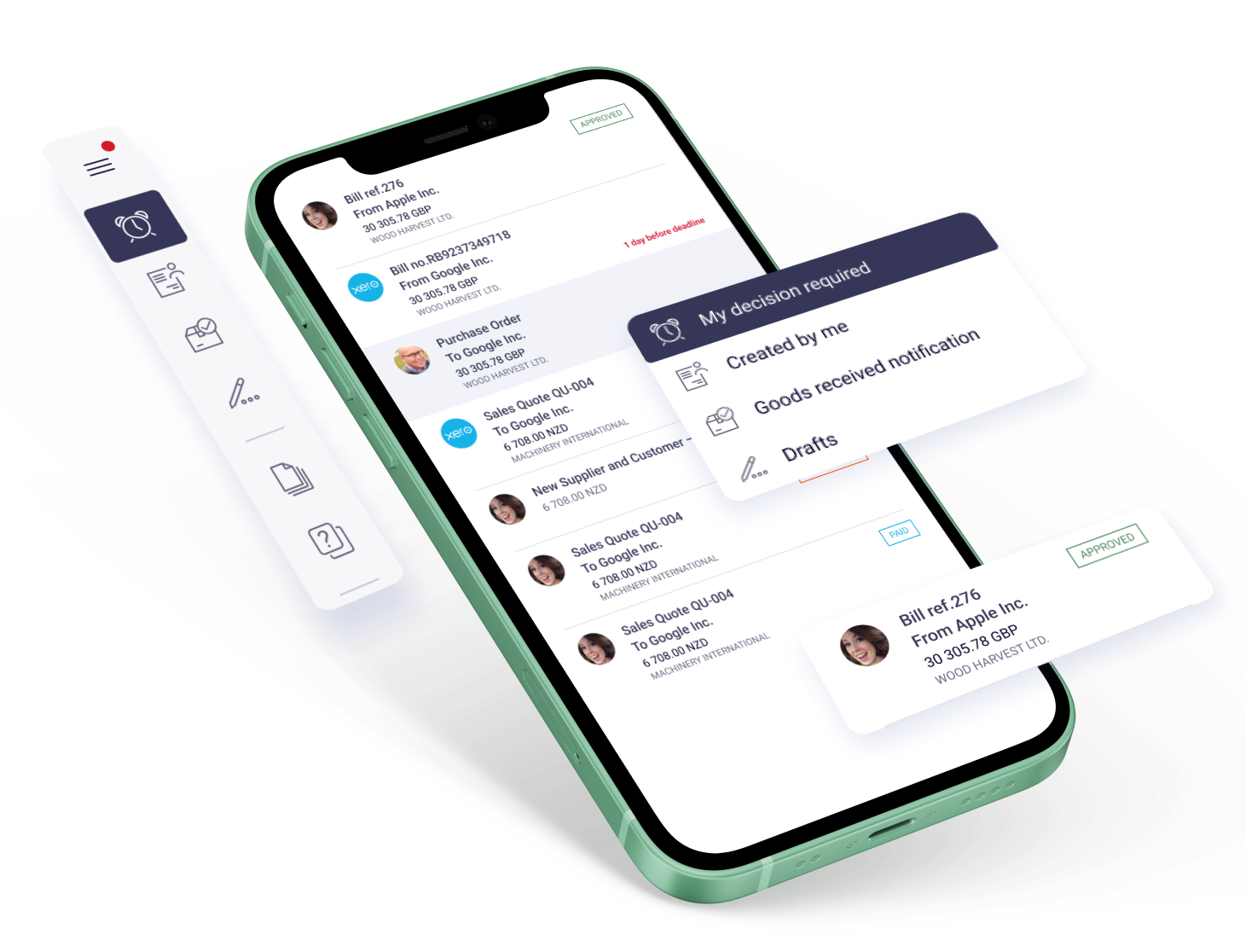 To celebrate, our product experts are hosting a "Year in Review" webinar to summarise most impactful and innovative features. They'll also be looking at the major functional enhancements that have been made to help businesses strengthen their approval processes and financial controls.
Join us for a jam-packed session to:
Learn about new features and enhancements
Get a summary of new integrations with other apps
Get a glimpse of our new user interface!
Get an early preview of new features dropping in 2024
Have any burning questions? Our product experts will host a live Q&A at the end of the session to fill in any gaps.
Meet our product experts: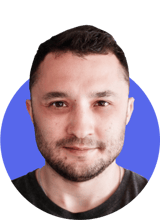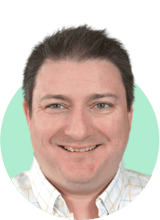 ApprovalMax is a multiple award winner