Why approval processes are vital for procurement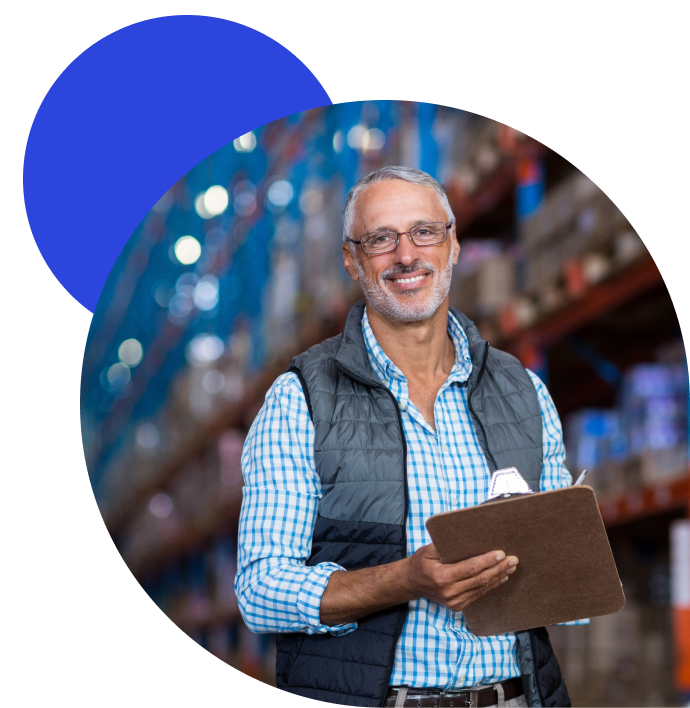 We have recently launched our new ApprovalMax for Cin7 Core solution that allows businesses who use Cin7 Core (formally known as Dear) and Xero to pull all of their approvals into the one place with ApprovalMax.
To showcase the value of ApprovalMax's new integration with Cin7 Core we're hosting a webinar to explain why this new solution is a game changer for finance leaders and professionals who are managing procurement and inventory with Cin7 Core.
Join this webinar and learn how to:
Quickly set-up the integration.
Easily set-up and edit approvals
for Cin7 Core Purchase Orders.
Help decision makers make quick and easy approvals without needing to give them access to Cin7 Core.
Tighten financial controls and improve security with enhanced financial processes using ApprovalMax.
We'll also host a live demo and Q&A, at the end of the session, with our product experts!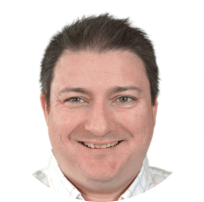 Justin Campbell



ApprovalMax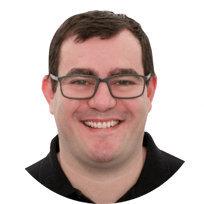 Robert King



Integration Kings

About ApprovalMax:

ApprovalMax is an award-winning SaaS company that helps businesses and accounting firms automate approval processes for accounts payable and receivable. They operate across global markets and employ staff in over 30 countries.
ApprovalMax is a multiple award winner
By registering for the ApprovalMax for Cin7 Core webinar, you acknowledge and consent that both ApprovalMax and Integration Kings will collect your contact information provided during registration. You also agree that both ApprovalMax and Integration Kings may use this information to contact you regarding updates, promotions, and information related to ApprovalMax for Cin7 Core. Your privacy is important to us, and your information will be handled in accordance with our respective privacy policies. You can opt out of communication at any time.
ApprovalMax is a multiple award winner