A deep dive on using ApprovalMax to add immediate value to your clients
Do you want to streamline your payables process and add financial controls to safeguard your business? Then don't miss our 2023 ApprovalMax Masterclass hosted by Trent McLaren, from Journey!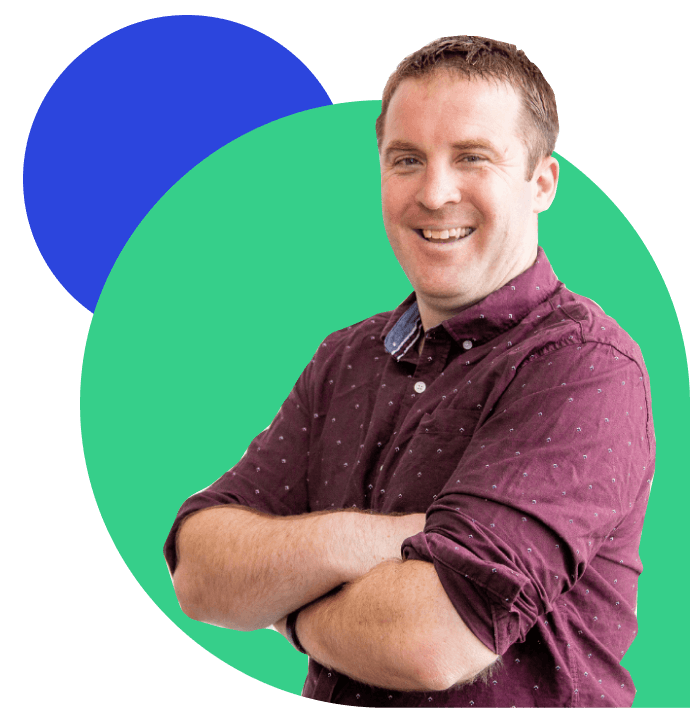 Trent McLaren will be talking to Brendan Lucas, Head of Accounting at ApprovalMax, and founder of Next Dimension Accounting to learn how he uses ApprovalMax himself to bring immediate value to his top clients.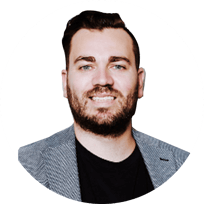 Trent McLaren



Founder, Journey
Brendan Lucas CA



Head of Accounting APAC, ApprovalMax
Create custom approval workflows for organisations of all sizes
Set up multi-level approval workflows in minutes
Approve, reject, or comment on bills and invoices
Share the automated audit trails and audit reports
How to get started with your first client
Trusted by 10,000+ businesses
ApprovalMax is a multiple award winner