How to optimise your team's accounting processes with automation
The 10 easiest processes to change, according to industry experts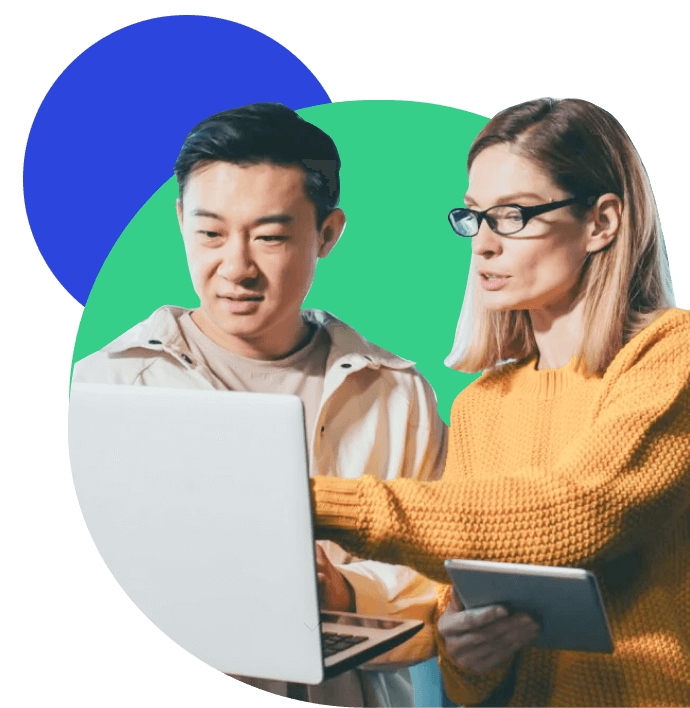 These days, there's absolutely no excuse for eating up your finance team's precious time and energy with clunky manual processes. You hired them because they're smart, insightful, and skilled – so why would you waste a single minute of their day with outdated finance procedures?
During this webinar hosted by Trent McLaren (Journey), you'll learn how to leverage app automation for your most tedious and repetitive accounting processes
Whether you're a business owner, accountant, or finance professional, this webinar will provide valuable insights
to help you save hours every day, so you can achieve greater business efficiency.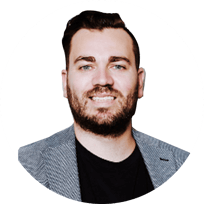 Trent McLaren



Founder
Journey
Brendan Lucas CA



Head of Accounting APAC ApprovalMax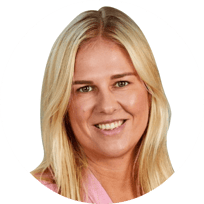 Georgia Smith



Manager, Key Accounts Team Ignition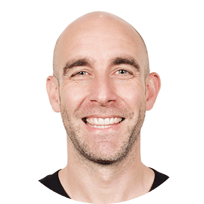 Tom Bilton



Head of Advisory
Fathom
Experts from ApprovalMax, Ignition, and Fathom
will discuss:
The top 10 accounting processes that should be automated and the estimated daily time savings
The ongoing benefits of automation, including improved accuracy, time reinvestment, and increased productivity
Actionable tips and best practices for implementing automation in your own organisation
About Ignition:

Ignition is an all-in-one platform for accounting & bookkeeping firms struggling with late payments, unbilled work and repetitive admin to get paid faster, become more profitable and efficient. Ignition helps almost 7,000 firms globally remain compliant with dynamic client enagagements, send proposals that convert and eliminate debtors with automated payment collection.
About Fathom:

Renowned for outstanding customer support, intuitive design and product ingenuity, Fathom is a powerfully simple platform enabling smarter strategic decisions. It seamlessly integrates with leading accounting platforms, transforming financial data into beautiful reports, powerful fast forecasts, and timely business insights.
About ApprovalMax:

ApprovalMax is the ultimate app for managing your approvals all in one place. Approve your bills and expenses quickly without having to rely on paper and email approvals, and let automated multi-role and multi-tiered approval workflows do all the thinking for you.
ApprovalMax is trusted by 10,000+ businesses
ApprovalMax is a multiple award winner